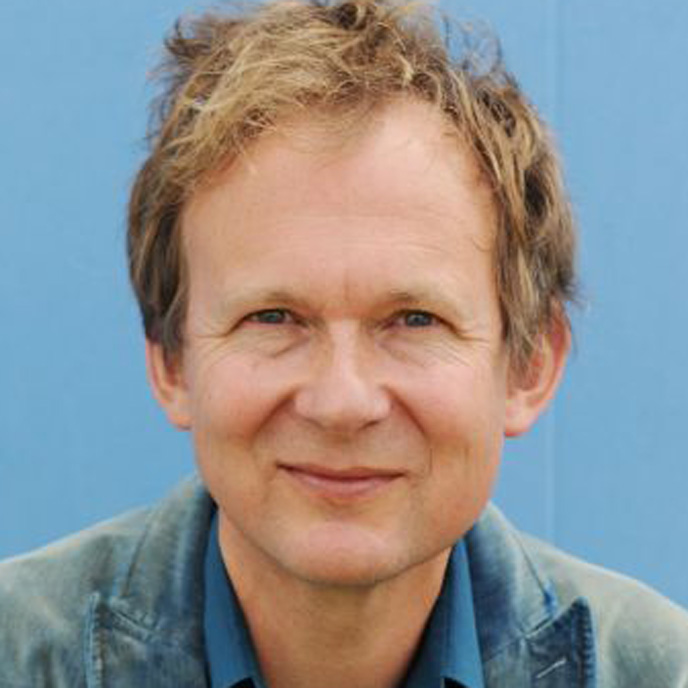 Bernhard von Glasenapp ist Unternehmer, Liebesforscher und Therapeut. Als Geschäftsführer von i+m Naturkosmetik widmete er sich viele Jahre der Frage nach nachhaltigem Unternehmertum und New Work.
Seit acht Jahren baut er gemeinsam mit Hanna Milling und einer kleinen wachsenden Gemeinschaft den Heilplatz Chorin auf und leitet den dazugehörenden Seminarort Haus am See.
Inspirert vom Video "From Women To Men" stellte er die weltweiten Antworten der Männer auf das Video in einem eigenen kleinen Film zusammen:"The battle is over - from Men to Women".Gemeinsam mit seiner Partnerin Hanna Milling leitet er die authentic love Retreats für Paare.