Mit vollen Segeln - Kraftvoll in die Wechseljahre
Für Frauen in der Lebensmitte
Für Frauen in der Lebensmitte
Der Übergang in die Wechseljahre ist für viele Frauen vor allem mit einem Gefühl des Verlustes verbunden. Dinge gehen zu Ende und wir haben häufig wenig Vorstellung davon, was an Gutem auf uns warten könnte.
Wir erarbeiten uns eine erweiterte Sichtweise auf die zweite Lebenshälfte, es geht um Neuorientierung und die Verbindung mit anderen Frauen, um uns zu spiegeln und zu unterstützen.
Wir nutzen das Wissen des schamanischen Weisheitsweges der Großmütter der Twisted Hairs, um Antworten auf die Fragen dieser Lebensphase zu finden. Wir erkunden ein neues, noch fast unentdecktes Bild der Kraft reifer Frauen.
Dates and registration
Mit vollen Segeln - Kraftvoll in die Wechseljahre
Kursgebühr 1. Staffel: 275 €
Kursgebühr 2. Staffel: 250 €
Kursgebühr 3. Staffel: 225 €

Plus accomodation, meals and tourist tax
Places available
Facilitator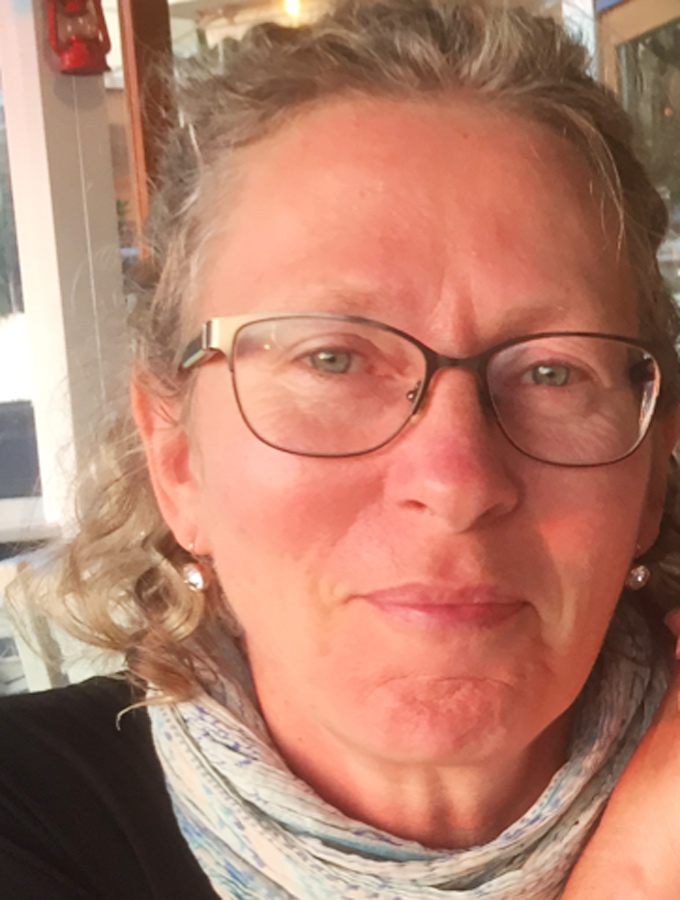 Anke
Mrosla
Anke Mrosla, geboren 1964, Mutter einer erwachsenen Tochter und begeisterte Großmutter. Sie ist ausgebildete Heilpraktikerin seit 1989 und lebt mit 8 Erwachsenen und drei Kindern auf einem Hof in Lübnitz, bei Bad Belzig.
"In meiner Praxis für Prozessorientierte Körpertherapie und Traumaheilung unterstütze und begleite ich Menschen auf ihrem persönlichen Entwicklungs- und Heilungsweg. Im Rahmen meines inzwischen 30 jährigen Studiums auf dem Sonnentanzweg der Süßen Medizin sind die Übergangsriten ein zentrales Element. Die Entwicklung von Frauen in allen Lebensphasen zu unterstützen und zu begleiten ist ein für mich wesentlicher Teil meiner Arbeit."