Systemische Aufstellungen
zu Liebe, Partnerschaft und Sexualität
mit Heike Mengebier
Aufstellungen bieten Entwicklungsmöglichkeiten, die jenseits des Verstandes liegen.
Oft wirken verborgene Dynamiken auf unser Erleben in Liebe und Sexualität. Wenn wir sie erkennen, können sich Verstrickungen auflösen und der Lebens- und Liebesfluss kann wieder frei strömen.
Stellvertreter:innen ermöglichen uns, das eigene unbewusste Bild wahrzunehmen und von Außen zu betrachten. Durch dieses Sehen entsteht die Möglichkeit, anzuerkennen, was ist.
Die Teilnahme ist auch ohne eigene Aufstellung als Beobachter:in / Stellvertreter:in wertvoll, da die darin gemachte Erfahrung häufig für die eigene Entwicklung hilfreiche Erkenntnisse bringt.
Anliegen aus Familie (Eltern, Geschwister, Kinder), Beruf, Gesundheit und Entscheidungsfragen sind ebenfalls willkommen.
Familienaufstellung, Systemische Aufstellung, IOSA (Integral-operationale Strukturaufstellung)
Erkennen von Dynamiken und Mustern, die auf das Sein, Erleben und Verhalten wirken.

Den richtigen Platz im Familiensystem oder Berufsleben einnehmen.

Verantwortung für die eigenen Themen nehmen, die Themen der anderen bei ihnen lassen oder zurückgeben.

Projektionen und Vermischungen erkennen.

Verständnis, Würdigung und Wertschätzung der Vorfahren.

Veränderungen und Lösungsbilder intergieren.
Dates and registration
Systemische Aufstellungen
Teilnahme mit eigener Aufstellung: 170 €
Teilnahme als Beobachtende:r: 110 €

Plus accomodation, meals and tourist tax
Places available
Facilitator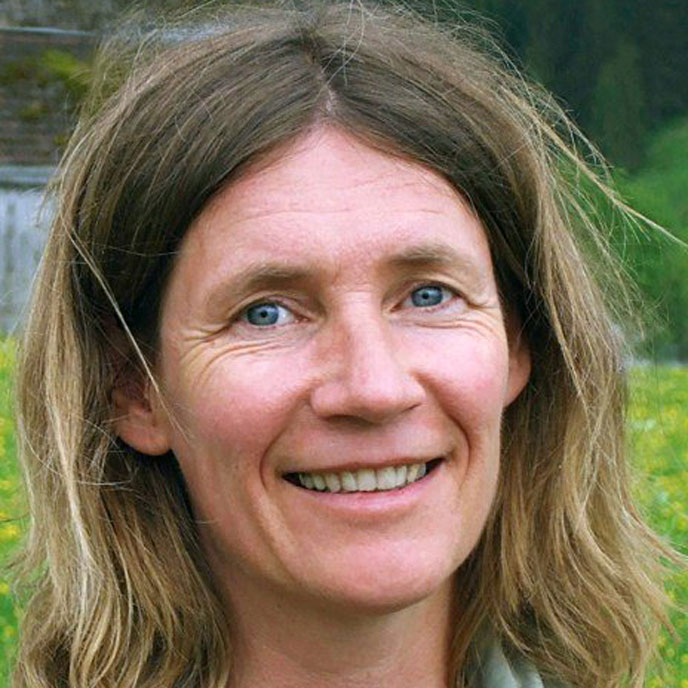 Heike
Mengebier
Systemische Familienaufstellerin, Heilpraktikerin für Mensch und Tier, Yoga- und Reitlehrerin. Seit dem Jahr 2002 lebt sie in Gemeinschaft, im ZEGG seit 2007.