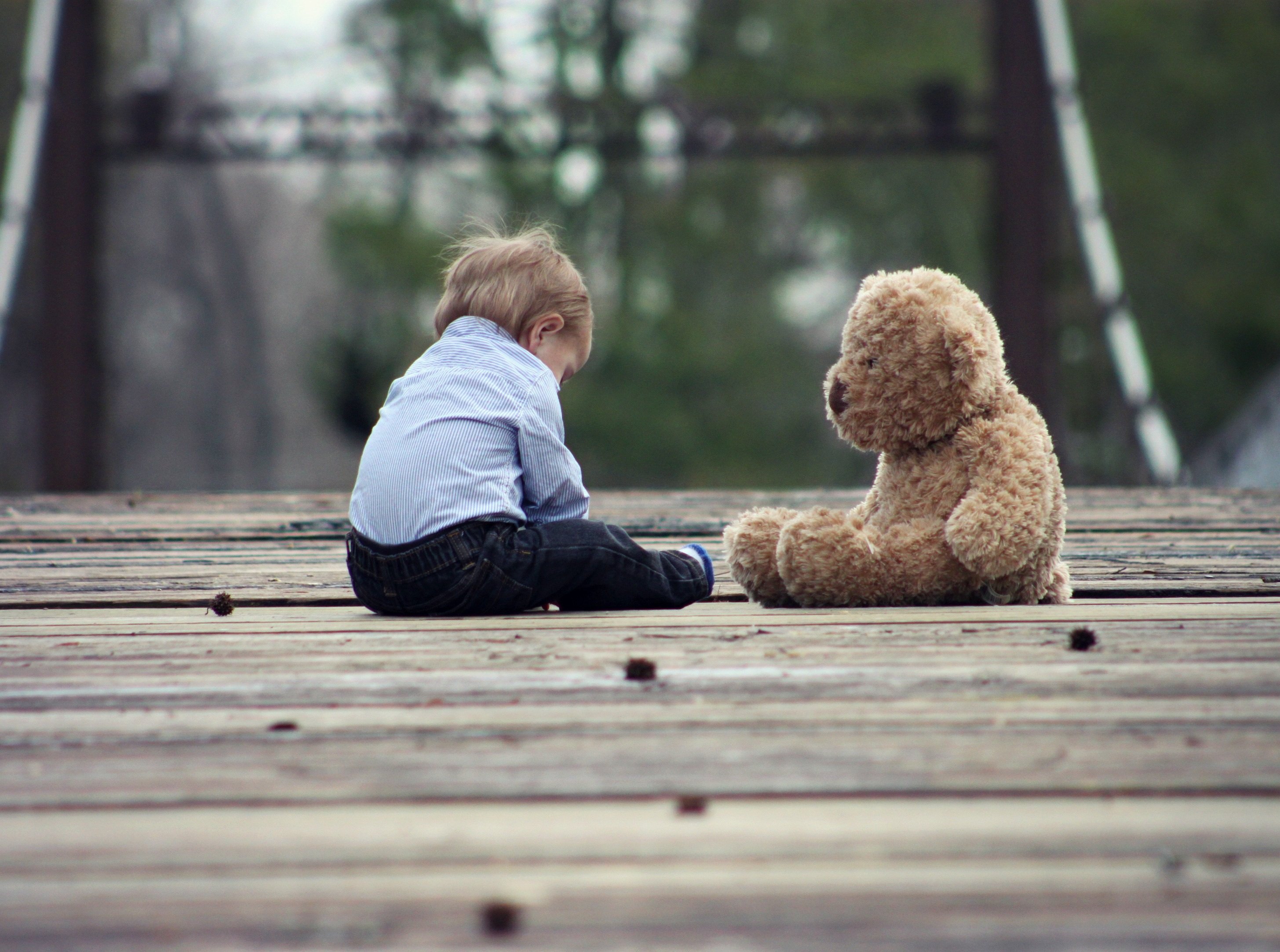 Innerer Kulturwandel
mit Veronika Oehler und Theresa Beier

Wann, wenn nicht jetzt? Wer, wenn nicht wir? Die Welt kann nur so fair und liebevoll sein, wie unser Inneres ist. Ziel ist es, die innere Haltung in die eigenen Hände zu nehmen als Basis für ein bewussteres, nachhaltigeres und liebevolleres Leben.
Zuerst dreht sich alles um den Prozess, sich aufrichtig und warmherzig mit sich selbst zu befreunden. Dann dehnen wir den Bewusstseinsradius auf die Frage aus: Wofür bin ich hier? Schließlich geht es darum, sich immer vollständiger auf die eigene Lebenskraft einzulassen und Lebensfreude zu ernten. Du wirst von uns in einer Gemeinschaft auf Zeit begleitet und kannst eine Praxis etablieren, die Kraft, Widerstandsfähigkeit und Verbundenheit kreiert.
Ziele
Ausstieg aus der Opferfalle: die innere Haltung der radikalen Selbstliebe und Selbstverantwortung

Intuition und Ausrichtung: eigene Ziele in Bezug zur Verbundenheit aller Lebewesen setzen

Wild und Lebendig: experimentelle und lustvolle Vernetzung in der Zeit gesellschaftlichen Wandels

Achtsamkeit: lebenslange Praxis für innere Stabilität und Lebensfreude

Methoden
Wir verknüpfen Wissen und praktische Übungen aus Gestalttherapie, Gefühlearbeit nach Vivian Dittmar, Systemaufstellung & innere Anteilsarbeit. Eingebettet in Achtsamkeitspraxis & Meditation. Wir sind zwei Therapeutinnen, die das Interesse verbindet, Menschen unabhängig von einer persönlichen Krise Methoden der Selbsterkenntnis, der Selbstfürsorge und der Sinnfindung weiterzugeben.
Besondere Hinweise
Wir sehen die gemeinsame Teilnahme als besonders unterstützend für euch als ganze WG, als kleines Arbeitsteam oder als Paar - wenn ihr euch gemeinsam weiter entwickeln wollt auf der Basis einer gemeinsamen Sprache. Damit seid ihr auch in eurem Alltag nicht mehr allein mit einer neuen inneren Haltung.
Veronika Oehler, Dipl.-Psychologin, SE-Therapeutin (i.A.) Schwerpunkte: Coaching und Burnout-Prävention, www.veronika-oehler-coaching.de
Theresa Beier, Psychologische Psychotherapeutin, Schwerpunkte: Systemische Therapie und Traumatherapie

Dates and registration
Innerer Kulturwandel
Kursgebühr 1. Staffel: 330 €
Kursgebühr 2. Staffel: 300 €
Kursgebühr 3. Staffel: 270 €

Plus accomodation, meals and tourist tax
Places available
Facilitator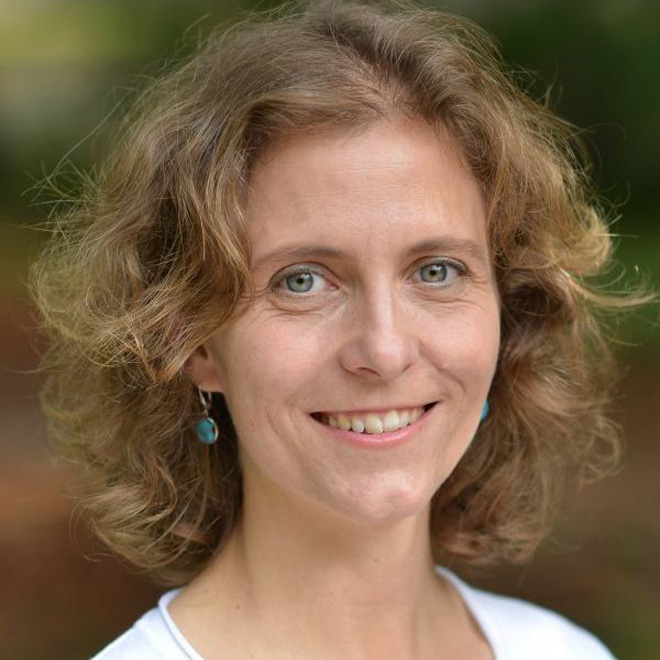 Veronika
Oehler
Veronika Oehler, geboren 1975, ist Dipl.-Psychologin, Coach und Somatic Experience Therapeutin i.A.

Seit Oktober 2022 ist sie eine der drei GeschäftsführerInnen der ZEGG gGmbH.

"Ich bin mit Liebe Coach und leite Seminare zur Heilung von Verletzungen in der Vergangenheit, zur Präsenz im Jetzt durch Achtsamkeit und zur Ausrichtung auf eine gelungene Zukunft. Ich will einen Beitrag leisten für ein friedvolles Zusammenleben auf individueller und kollektiver Ebene, in dem die menschlichen Abhängigkeiten nicht mehr als Angstauslöser erlebt werden, sondern als Verbundenheit aller Lebewesen."
Weitere Informationen zu meiner Arbeit als Coach und Seminarleiterin finden sich hier auf dieser website:
www.veronika-oehler-coaching.de