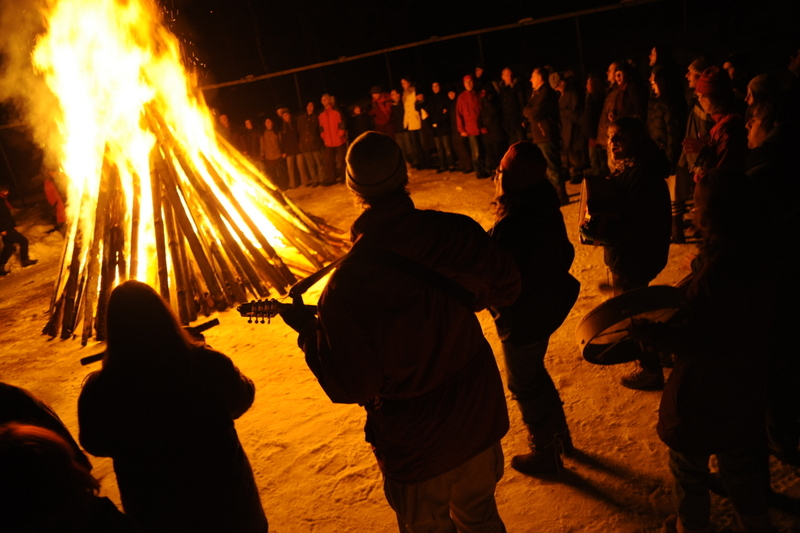 Ausatmen, Innehalten, Feiern – Geistige Inspiration & Rituale – Impulse für Lebendigkeit
Auf eine gute gemeinsame Zeit!
Dazu laden wir Euch zur Rauhzeit ein.
Das sechstägige Retreat zum Übergang der Jahre ist eine Einladung gemeinsam auf das vergangene Jahr zu schauen, Erfahrungen zu teilen und nach Vorne zu blicken.
Es bietet viel Raum für Stille & Empfangen – nicht Leisten, sondern Sein.

In diesen (Krisen)Zeiten ist es gut andere Perspektiven aufzusuchen und uns Fragen zu stellen, um herauszufinden wie es gemeinsam weiter geht.
Wo ist mein richtiger Platz? Was will aus mir geboren werden? Was ist mein Licht & meine Kraft für diese Welt?
Wir freuen uns auf Menschen, die neugierig sind, sich und Gemeinschaft zu erfahren!

Herzlich Willkommen!
Eure ZEGG Gemeinschaft
Dates and registration
Wenn Du als Gasthelfer:in teilnehmen möchtest, schaue dir bitte die Infos unter
https://www.zegg.de/de/mitwirken
in dem Abschnitt "als Gasthelfer:in bei Festivals" an und melde Dich bitte im zweiten Schritt unter
mit den benötigten Informationen. Den reduzierten Preis kannst du nach Bestätigung deines Platzes buchen. Vielen Dank!
Silvestertreffen
Kursgebühr Erwachsene: 385 €
Kursgebühr Gasthelfer: 160 €
Kursgebühr Junge Erwachsene (18-21 J.): 160 €
Kursgebühr Auszubildende / Studierende (22-27 J.): 305 €

Plus accomodation, meals and tourist tax
ZEGG Team
,
ZEGG Gemeinschaft
Places available
Facilitator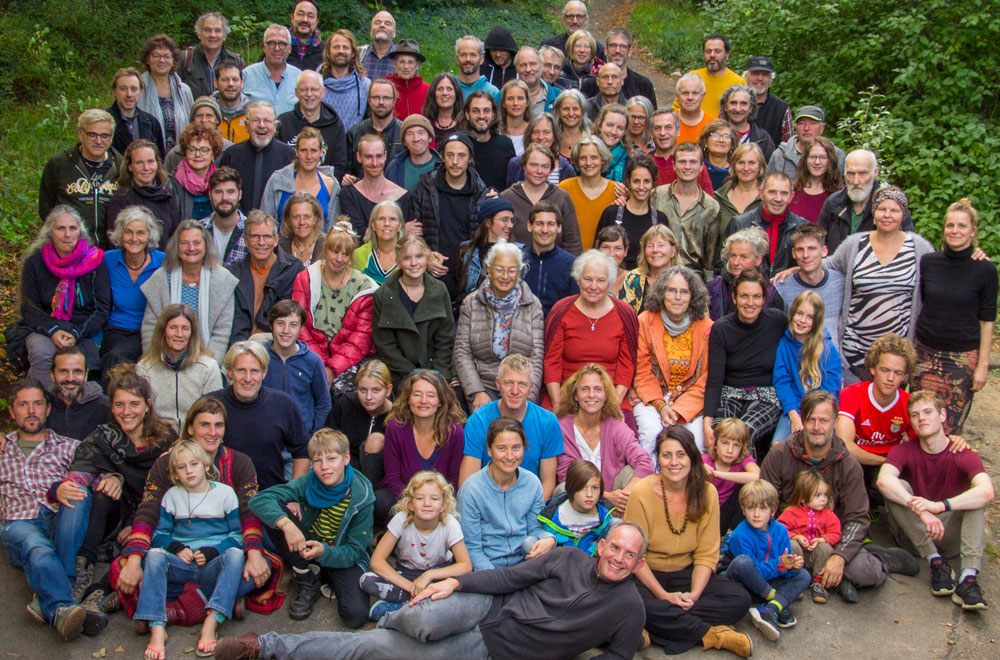 Das Team wird zusammengestellt aus Menschen, die seit mehreren Jahren in der ZEGG-Gemeinschaft leben & arbeiten. Die je eigenen Erfahrungen & Expertisen stehen den unterschiedlichen Veranstaltungen zur Verfügung.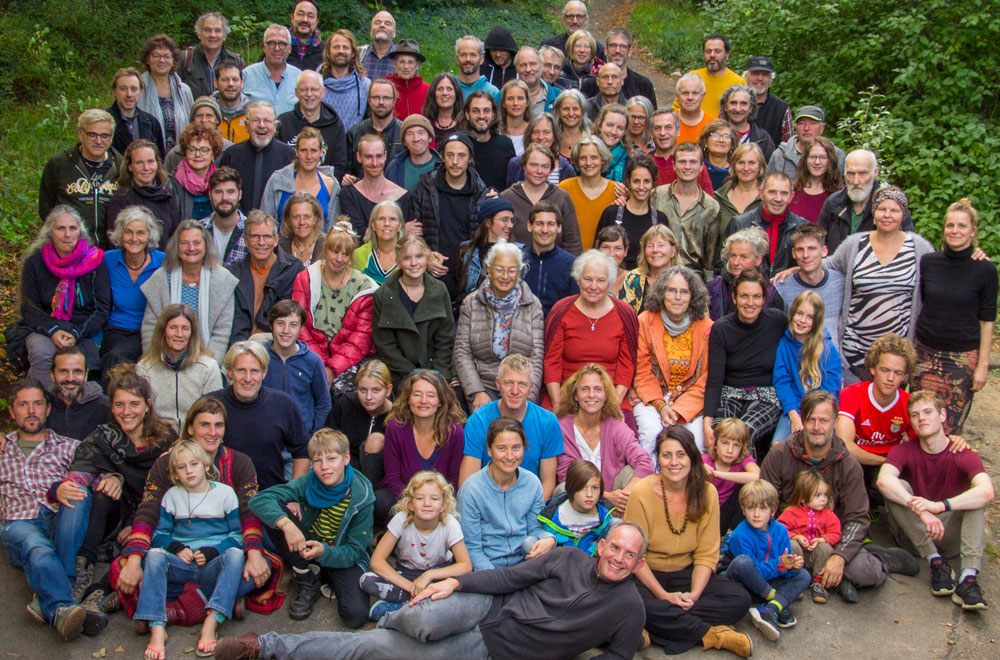 Die 4 großen Festivals & Retreats – das Silvester-Retreat & das Oster-Tanz-Retreat, das Pfingstfestival & das Sommercamp – werden neben einem Leitungs- & Koordinationsteam weitest gehend aus der ZEGG Gemeinschaft heraus gestaltet. Wir leben hier mit 120 Menschen und erforschen, wie Vertrauen unter Menschen entsteht und wie aus persönlicher Entwicklung in Verbindung mit politischem Engagement Impulse & Projekte für eine lebendige und lebenswerte Welt erwachsen.